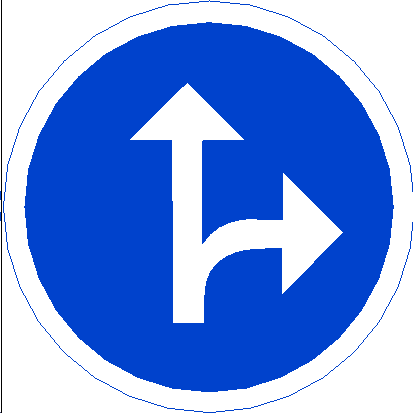 These directions are for disc golfers already on the IVCC campus. For directions to the IVCC campus go the PDGA link found in the column to the right of this post.
The disc golf course is located at the SW corner of the campus adjacent to the men's baseball field. There is an access road to this area but due to nesting bald eagles near hole #1 (see above post for complete details), the road is currently gated shut and disc golfers are asked to park in one of the general parking lots found across the street from this access road.
NO PARKING IS ALLOWED IN FRONT OF THE GATED AREA OR IN ANY AREA EXCEPT THE REGULAR PARKING LOTS.
After parking, enter the course on foot. Tee #1 is found by following the gated access road to the right until it ends in a parking area by the baseball field.